Knowledge Fragments are items which can be crafted to form research items.
They are found in treasure chests in Wizard Towers and in Barrows Hills. Wizards also trade them.
Crafting knowledge fragments together is the only way to create Lost Research.
Here's a video that shows you how knowledge fragments works: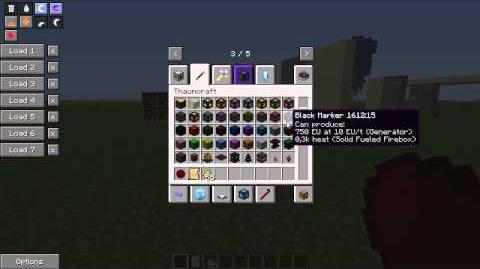 Ad blocker interference detected!
Wikia is a free-to-use site that makes money from advertising. We have a modified experience for viewers using ad blockers

Wikia is not accessible if you've made further modifications. Remove the custom ad blocker rule(s) and the page will load as expected.