The Theory of Everything
Research Details
Edit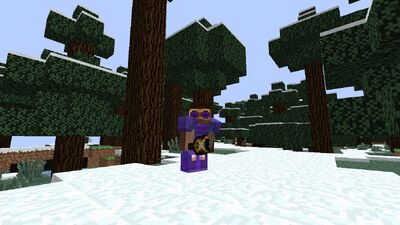 Not only is this knowledge enlightening, it has some practical applications. Once again it has led you to an improvement of your casting wand. You now know how to create a Wand of the Thaumaturge.
It is similar to the Wand of the Adept, except it is able to store 1000 vis, thus allowing for larger and more complex feats of magic.
Ad blocker interference detected!
Wikia is a free-to-use site that makes money from advertising. We have a modified experience for viewers using ad blockers

Wikia is not accessible if you've made further modifications. Remove the custom ad blocker rule(s) and the page will load as expected.